You know that charm pack you couldn't resist purchasing,
but you only bought one,
because you didn't have 'a plan',
and it was an impulse buy?
And it sits on the shelf looking pretty,
but you don't know what to do with it,
because you only have one?
Or maybe you won it in a give away?
Received it as a gift?
Well, let me tell you,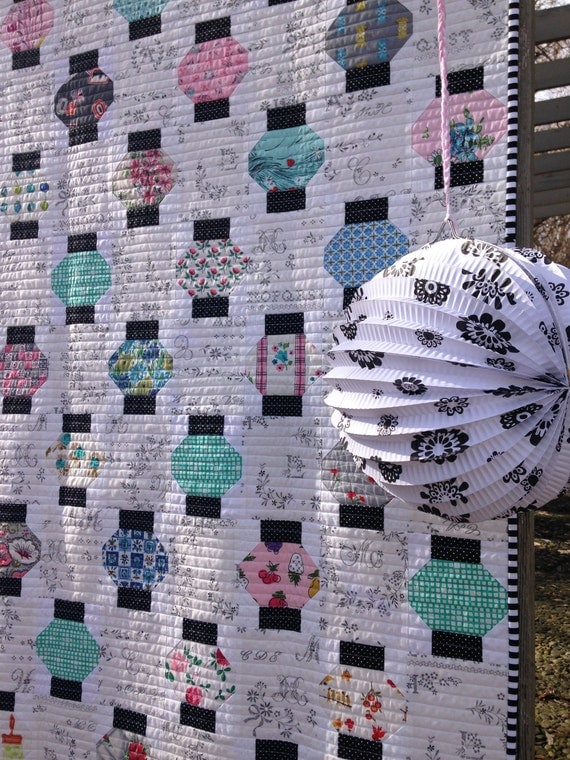 and you're going to want to make it!
As a matter of fact,
I'd be surprised if you can resist!
My initial intentions were to collect the needed fabrics
and pack them, along with the pattern,
in my luggage,
to make when I get back to Cape Breton,
because I already have my projects lined up to work on.
Well, I took my morning stroll yesterday,
which led me right to to Joann's,
just in case they might have what I need
to augment what I already have,
so I can start stitching up this sweet quilt
right away!
I wanted to start to make it immediately.
Not too exciting, but I think it will finish up ok.
I had to take some 'secret sewing'
for the NSQBQ's* 3rd annual challenge
off of the design wall to take this pic,
but it's going right back up!
You'll have to wait until springtime to see.
Sorry. But something tells me,
it will be worth the wait.
Since this project jumped to the head of the line
in only the blink of an eye,
I think it's the perfect post for
mmm! quilts' DrEAMi! Linky Party
*What is the NSQBQ, you ask?
Four Nova Scotia quilters who get together a few times every year
to attend quilt shows and what not.
Linda @
Scrapmaster
Sheila @
Sheila's Quilt World
and
Lesley,
The Cuddle Quilter
,
as well as myself, comprise the group.
After finding each other online,
we've been gathering for maybe about 5 years?
For this challenge, we have been doing a round robin!
It certainly has been a challenge, too.
But a fun one!
Enjoy your day!
XO,
Karen