Last night was Halloween.
We don't get kids anymore. They all grew up.
So sad.
(Happy Birthday,
Linda!
Today's your special day!)
I've been winding down my sewing,
and getting ready for my annual migration south.
My summer scrap baskets were full to overflowing,
so thought I'd make a few zippered pouches
to gift my very large extended family
in Massachusetts.
17 pouches later,
they didn't make a dent in my scraps.
Either that, or they kept multiplying each night
while I slept.
Here are a few closer up.
If you click the pictures, you can enlarge them.
I've also finished up some small projects
that kept getting shuffled to the bottom of the pile(s).
Sometimes even for a couple of years,
shame on me.
This little 12" square mini
is called The Forgotten Five
It was fun to make and was a flimsy immediately.
But it took me all this time to quilt it.
I played "What If" and tried making a Granny Square block
with 1.5" squares. It measures roughly 4.5" square,
was fun to do, and I will definitely be revisiting it again!
And I threw in a couple of key fobs,
just because I could.
Actually, I needed one.
The family I'm gifting the pouches to have 10 daughters,
and one older teenage son. I had to make him something, too,
and I wasn't too sure he'd appreciate a zippered pouch.
Well, maybe if it was made from camo fabric.
(I showed the Ranger my yard of camo fabric, and it disappeared.
Hmmmm.)
Speaking of gifties,
there are still a few retractable scissors keepers left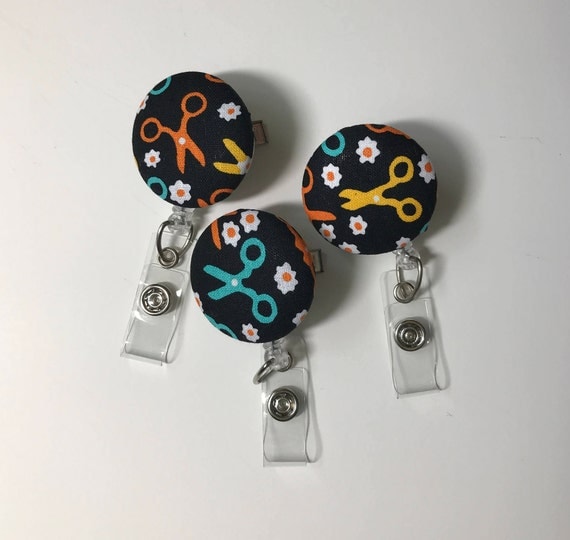 Free shipping in the US.
Christmas is coming!
I love mine,
and don't know how I lived without it all these years.
That's enough for now.
Next week I head to Boston for a few weeks,
then on to TX for the rest of the winter.
Hope I decide on a good hand project between now and when I leave
because being away from my sewing machines for almost a month
is going to be excrutiating!
Oh, one last thing!
Check out this adorable Raggedy Ann that
Sheila
made for my great niece!
She made one for big sister a couple of years ago.
Some traditions are worth keeping alive!
Thanks, Sheila!
Enjoy the rest of your week!
XO,
karen